View On One Page
Photo 0 of 7
()
Start Slideshow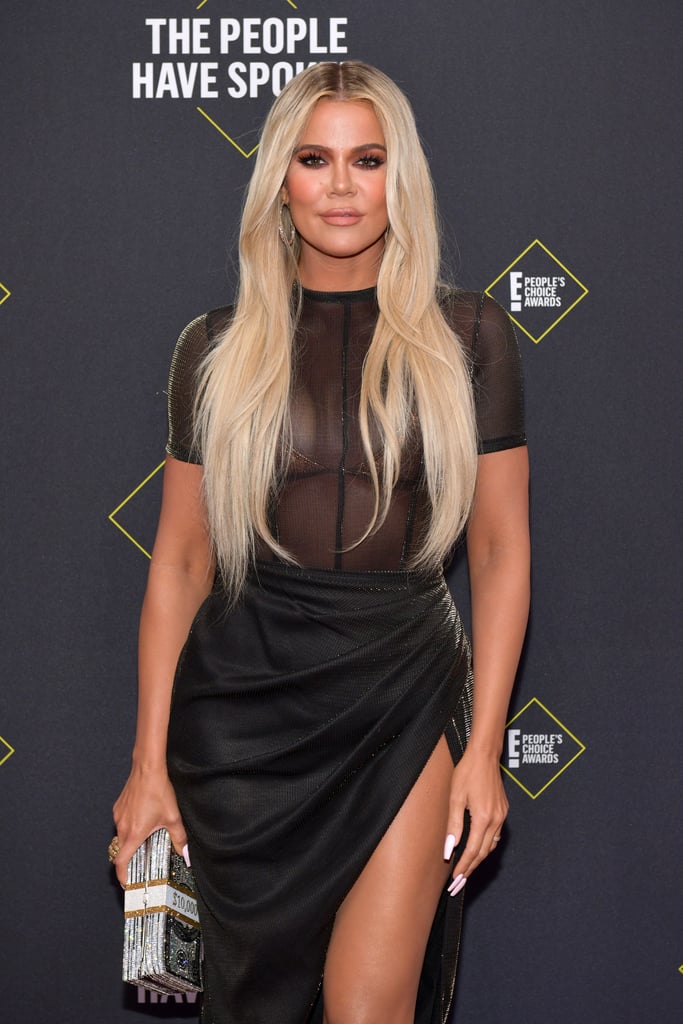 Share This Link
Copy

← Use Arrow Keys →
0
Khloé Kardashian Is Reportedly Dating a Private-Equity Investor

Khloé Kardashian has had her fair share of love and loss over the years. The reality TV star is most known for her highly publicized relationships with professional basketball players Lamar Odom and Tristan Thompson, both of which have ended in heartbreak and turmoil. Outside of her marriage with then-husband Odom and her long-term partnership with boyfriend Thompson, Kardashian has been romantically linked to several other people over the years, and was rumored to date MLB player Matt Kemp, actor and former NBA player Rick Fox, and even singer Trey Songz.
As of 2022, the "Keeping Up With the Kardashians" star may be embarking on a new romance. On June 21, E! News reported that Kardashian was seeing someone new. However, Kardashian denied rumors of a new relationship or a rekindled romance with Thompson in a comment on an Instagram post. On June 18, she wrote, "Definitely NOT True !!!" below a photo of a text speculating that she was dating an NBA player. She added: "I love you! Thank you for the nice wishes but I am not seeing a soul. I am happy focusing on my daughter and myself for awhile."
As Kardashian is back in the spotlight on Hulu's "The Kardashians," here are all the people she has called "boyfriend" over the years.
Related:

These Khloé Kardashian Photos Are So Hot, You'll Immediately Stop, Drop, and Roll
Previous
Next
Start Slideshow